Are your baby food jars piling up?  I know the feeling.  I kept telling myself I'd either use them or make my own food at home for baby, but I never got around to it.  Instead, I just kept buying more food.  It's just easier.  But, I couldn't bring myself to throw these adorable jars away.  So, I decided to do a small roundup of baby food and glass jar crafts to inspire me to do something creative with them.  Less waste and upcycling.  I've found some amazing craft ideas and possible gift or decorations in the process.
Are you ready to see what you can do with your baby food jars?
Seasonally, turn your baby food jars into decorative pumpkins!
Mommy in Sports shares her DIY baby food jar candles.
The Parenting Patch crafted tiny Clay Christmas Scenes in her baby food jar crafts.
Herchel at Gym Craft Laundry shares an invigorating  Lemon Lime Facial Scrub recipe and stores it in little glass jars.  It looks as though this would be one perfect way to reuse your baby food jars.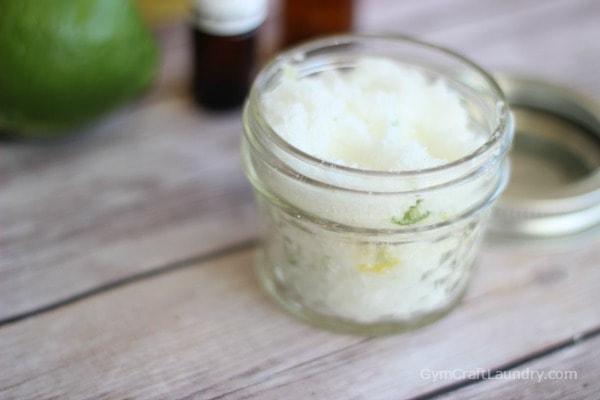 She also shares a sweet Princess Hair Tie Holder using larger jars.  You could totally use a few smaller baby food jars and make one for hair ties and another for small clips.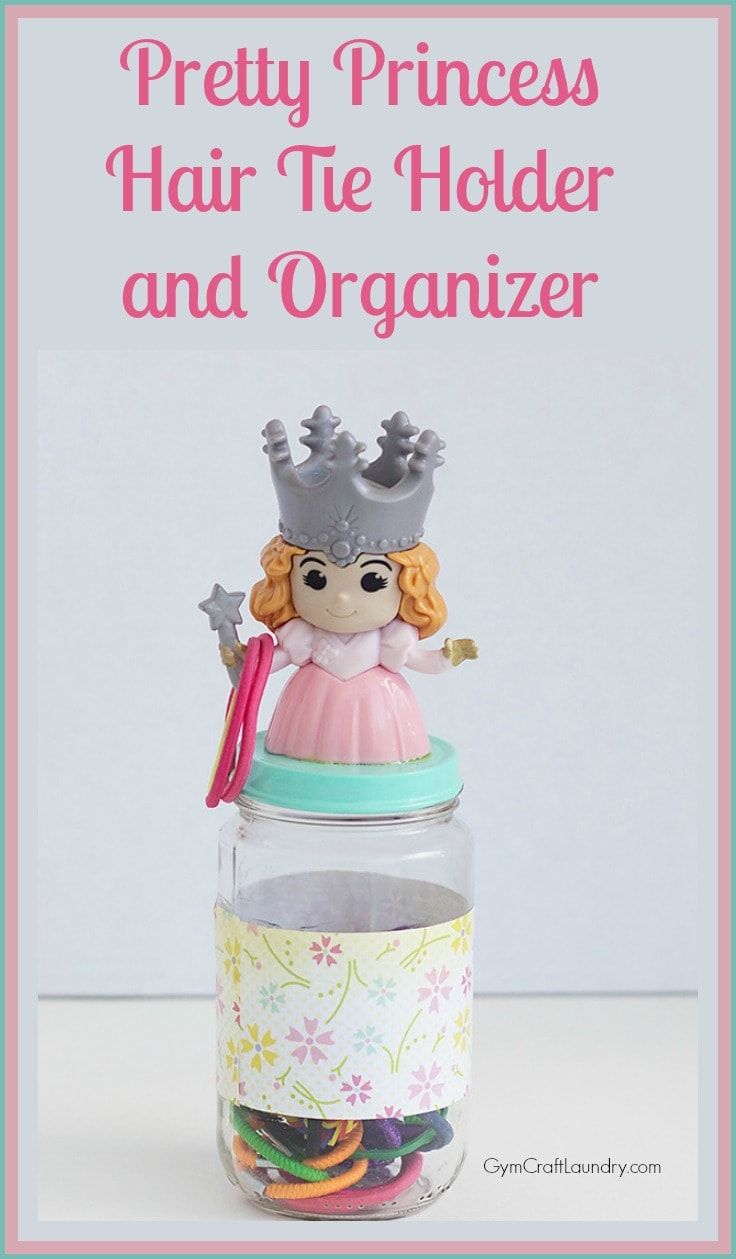 Dye your baby food jars to make attractive luminaries from Inspired by Familia.
Design Mom shares a super cute and easy photo snow globe project.
Stare if you Must shares how she turns her baby food jars into Snowmen.
I found these inventive Gumball Jars using baby food jars from Bacon Time with the Hungry Hypo.
At The 36th Avenue, you can find a cute tutorial to turn a small jar into an apple – perfect for a teacher gift.